April 26th, 2011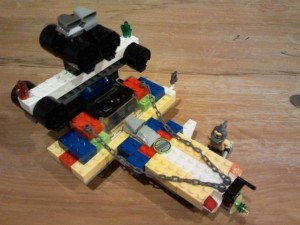 Oh no! An alien is attacking in my space ship!
My Dad and I made a rocket ship. Dad helped make the body and I added all the extras. I like building with Lego. I think the crystals and the chains on it look really cool.
Filed under
Holiday
| Tags:
lego
|
Comment (0)
January 12th, 2011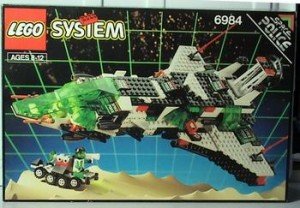 I got some Space Police lego for Christmas from Mum and Dad.I play with my lego all the time. My brother Josh and I pretend to have battles with the lego. He's got Power Miner lego, so we both have goodies and baddies.
Filed under
Uncategorized
| Tags:
christmas
,
lego
|
Comment (0)